Welcome to the Boyfriend (kari) Wiki
「ボーイフレンド(仮)」 - Boyfriend (Beta) is a Japanese mobile game published by Ameba Games which combines elements of the popular 'Card Battle' genre of mobile games with Otome games.
Current Event
Start: 10 June 2016 (16:00) - End: 18 June 2016 (13:59)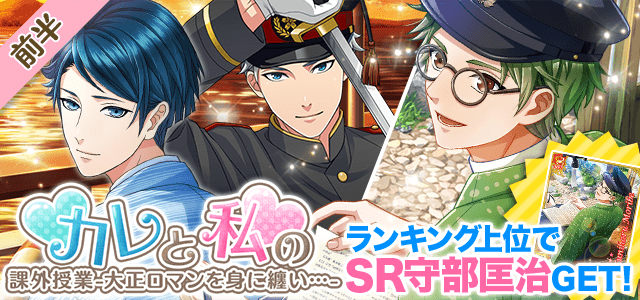 Cupid Gachas
Please note that there is no more of birthday card (except for new boyfriends who haven't got), you will get my page themes instead on their birthday. Click here to check them out!
Community content is available under
CC-BY-SA
unless otherwise noted.